Commercial Grounds Maintenance Specialist
For over 40 years GreenServe have been supplying a broad spectrum of customers with a first class grounds maintenance service. Maintaining commercial premises, retail parks, business parks, industrial estates, housing estates and retirement properties and many many more. Supporting managing agents and property managers to achieve their objectives for their customers with minimal fuss and working closely with businesses and residential commities to maintain grounds to high standards they can be proud of. Amongst our customers we have built an honest, reliable and professional reputation.
We offer a complete grounds maintenance service, all under one roof, to all our customers across the South of England.
GreenServe, a commercial grounds maintenance company operating out of Worthing in West Sussex and covering all the Southeast of England and Greater London. We specialise in the upkeep of business and retail parks, industrial and housing estates, council and parish councils, schools and colleges, blocks of flats, retirement properties and care homes, hotels, and just about any other type of property. We maintain some of the largest properties in the Region.
We work for some of the largest managing agents in the country and also regional managing agents to single property businesses and organisations. We pride ourselves on a hands-on approach and our customer service. We like to keep all the property and facility managers we work with well informed.
Head to our About Us page for more information
Trust & Quality
We take Training, Accreditation and Quality seriously so you don't have to worry.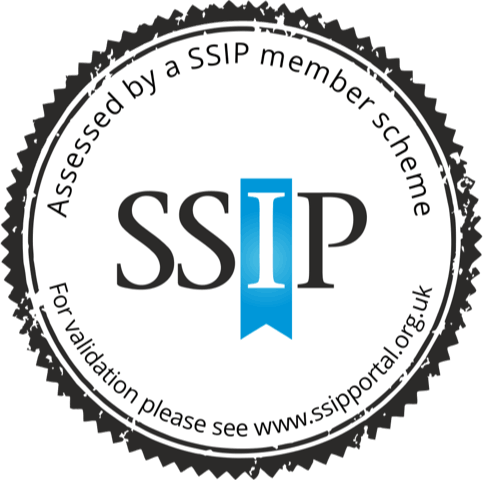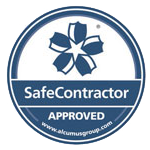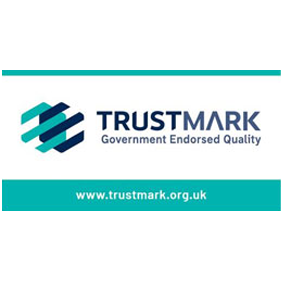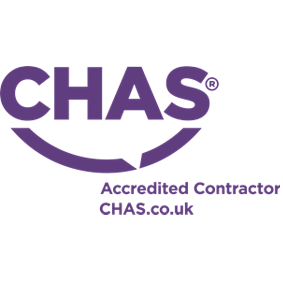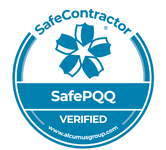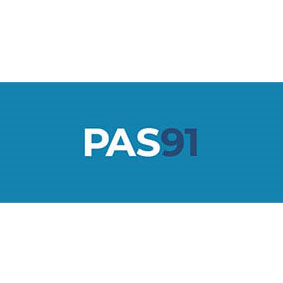 Meet The Team
Greenserve is all about team - A happy team means happy customers and fantastic results - Meet our key team members below.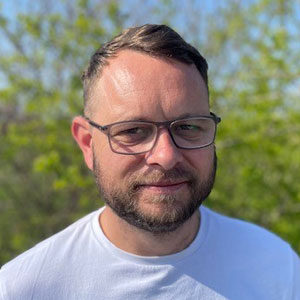 Darren's passion for landscaping and grounds maintenance started at a young age and his experience spans the last 2 decades. Darren's project management skills are often put to good use, working in partnership with customers to deliver the results they want to see, within their timescales. Customers see Darren as a trusted partner with a proven track record and reputation.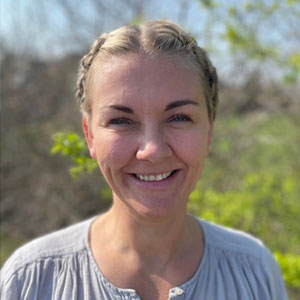 Shelley has been the driving force behind Greenserve in recent years, both as Business Development Manager and Director. You'll sometimes even find Shelley behind a mower, ensuring Greenserve continues to deliver for its customers and proving that the boss isn't afraid to get their hands dirty.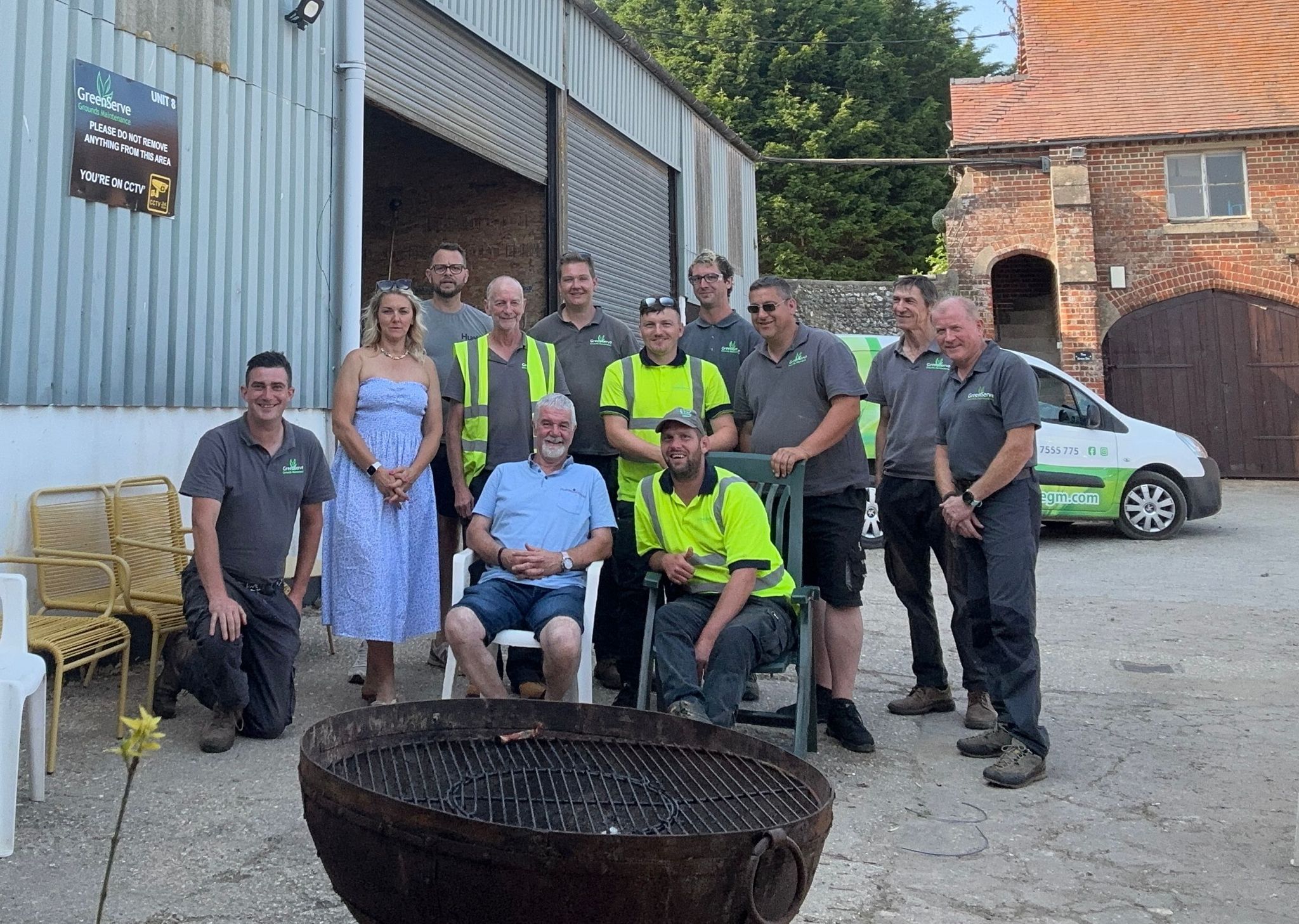 The Heroes
Our maintenance marvels
You'll love our team as much as we do once you see the results and how much they put into making your spaces just right.
Frequently Asked Questions
What Our Customers Say
Brian W
Having employed Greenserve for several years now to look after the grass areas on the estate, I can only say that they do a great job, are very flexible in their approach, and are always willing to go the extra mile. I have absolutely no hesitation in recommending Greenserve to other potential customers.
Willowhayne Residents Association
Iain M
Greenserve give an efficient and friendly service to maintaining the gardens in the Saxon Reach private estate. Nothing is too much for Shelley and her team.
Private Estate Manager
Owen Richards
Thakeham Parish Council has used Greenserve for its general mowing and landscape maintenance needs for over five years, and they continue to win our business due to a combination of reasonable cost, professionalism and range of competences, and being generally responsive whenever we have an urgent or unusual need
Parish Council